In a recent turn of events, Indian cricketer Yuzvendra Chahal has created quite a stir on the internet with his comment on his wife, Dhanashree Verma's sizzling photographs.
The couple, known for their social media presence and public displays of affection, has once again grabbed headlines, this time for Chahal's playful yet charming response to his wife's alluring pictures.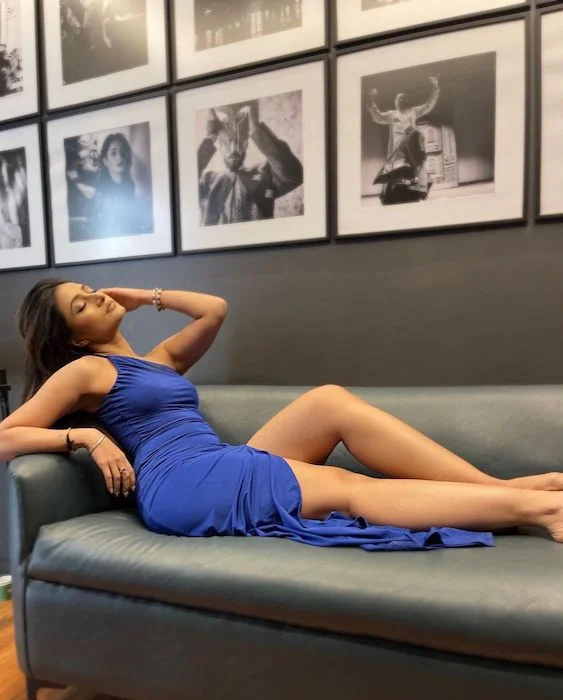 Dhanashree, a popular YouTuber and choreographer, posted a series of steamy pictures on her Instagram account, showcasing her style and grace.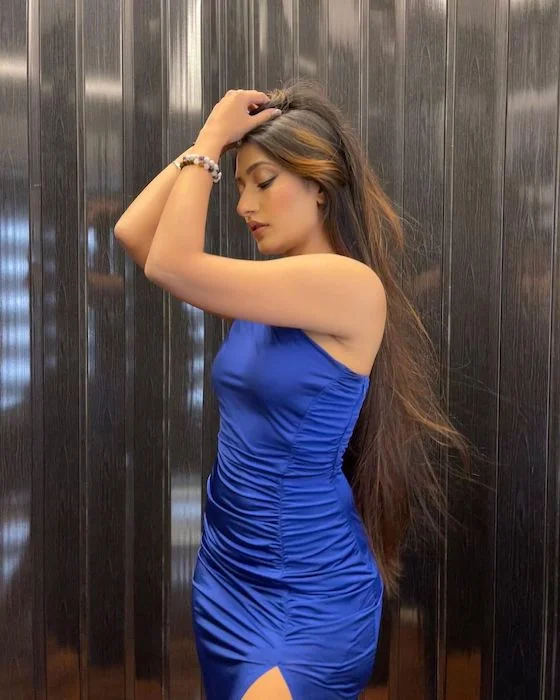 The photos quickly gained attention from her followers and admirers, with many showering her with compliments. However, it was her husband's comment that took the internet by storm.
Also READ: All you need to know about Glenn Maxwell's Indian-origin wife Vini Raman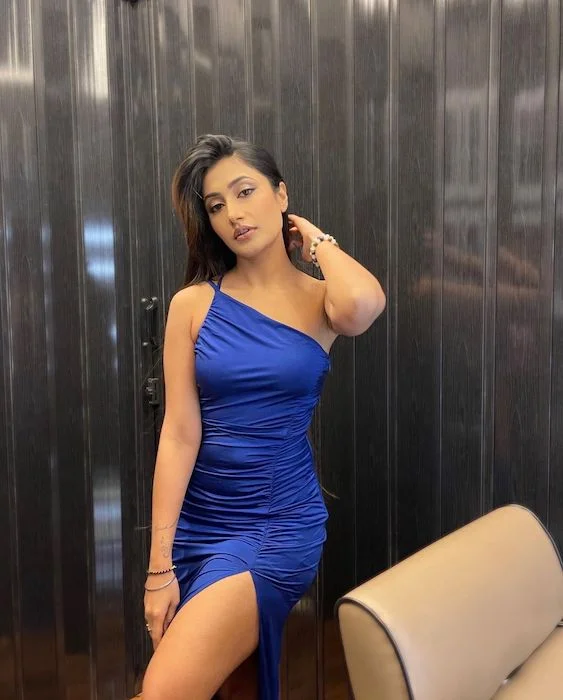 Chahal, known for his wit and humour on social media, left a comment on one of Dhanashree's pictures that read, "My Taj Mahal."
The comment was accompanied by a heart-eyes and a fire emoji, signifying his admiration for his stunning wife.
Within minutes, Chahal's comment went viral, with fans and followers applauding his sweet and flirtatious gesture. The internet was abuzz with comments and reactions, as fans celebrated the couple's chemistry and camaraderie.
This isn't the first time that Yuzi and Dhanashree have captured the limelight with their social media antics. The couple frequently shares glimpses of their life together, from dance videos to candid moments, delighting their fan base with their charming relationship.
Yuzvendra Chahal representing Kent in County Championship after being dropped from India's ODI squad
Chahal is currently engaged in red-ball cricket, representing Kent in the ongoing County Championship. Following his omission from Team India's ODI squads for both the Asia Cup 2023 and the World Cup 2023, the leg-spinner made the decision to join Kent and participate in the County Championship in England.
Also WATCH: Actress Tamannaah Bhatia picks actors who can play biopics of Rohit Sharma, Hardik Pandya, Ravindra Jadeja and Virat Kohli
The 33-year-old inked a deal to compete in three first-class matches for Kent. Chahal has already played in the recent home fixture against Nottinghamshire and is scheduled to participate in the match against Lancashire. Furthermore, he is anticipated to feature in the away fixture against Somerset at a later date. In his County debut against Nottinghamshire, Chahal demonstrated his skills by taking five wickets.