Cristiano Ronaldo is reportedly set to sue Juventus as he believes he has not been paid a certain amount that was promised to him during the Covid pandemic.
Italian outlet La Gazzetta dello Sport state that the superstar has taken the decision to sue the Old Lady, who allegedly owe him €19.9 million.
Ronaldo has already spoken to the Turin Prosecutor's Office and now is set to pursue a case against the club.
His former teammate, AS Roma player Paulo Dybala, also spoke to the Turin Prosecutor but the Argentine reached an agreement with Juventus to be paid €3 million in wages.
READ MORE: Neymar, Ronaldo and the 10 best players in the Saudi Pro League
Juventus had to contend with the financial implications of Covid by deferring some of the salaries of all the players, promising a later payment for some.
Ronaldo's is still not settled – and now it is reported that he is attempting to push through a case in a bid to receive the money that he is owed from his time in Italy.
READ MORE: The 10 most expensive Saudi Pro League transfers of all time
Ronaldo joined Juventus in 2018, signing a four-year contract with the Italian club after a €100 million deal was agreed between them and Real Madrid.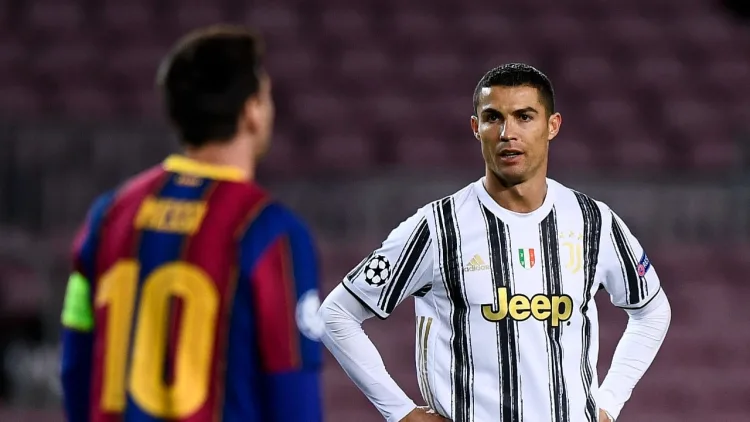 Ronaldo back with Al-Nassr
The former Manchester United attacker joined up with the Portuguese national team last week as they faced off against Slovakia and Luxembourg in their Group J qualifiers for Euro 2024. But he was forced to miss their match against Luxembourg after receiving a yellow card against Slovakia. He is now back training with Al-Nassr following the international break.
The 38-year-old has had a wonderful start to the season in the Pro League with his current side, scoring six goals in the first four games as well as providing four assists. Al-Nassr have just nine points in the first five games and will be up against Al-Raed on Saturday, September 16.