Barcelona coach Xavi insisted that Ansu Fati still has the brightest of futures ahead of him at Camp Nou.
Fati, 20, made a blistering start to his Barca career as a teenager only to see his development blighted by injury last season.
That setback caused him to slip down the club's pecking order, leading to the decision to send him to Brighton on loan on deadline day.
READ MORE: Deadline Day: Every confirmed transfer around Europe
But since that deal did not include a purchase option the forward will be back in Catalunya in 2024, and Xavi is waiting to welcome him with open arms.
"He has the sensation that he must go elsewhere now. That he needs to play. He told me that," the coach told reporters on Saturday when asked about the decision to let Fati seek a new club.
But our goal is to have him back. He is still patrimony of the club, regardless of this season playing for Brighton.
"But the main goal is to have him back, triumphing with Barca."
Xavi delighted to welcome new signings
There was also incoming transfer activity for Barca on deadline day, with Joao Felix and Joao Cancelo arriving on loan from Atletico Madrid and Manchester City respectively.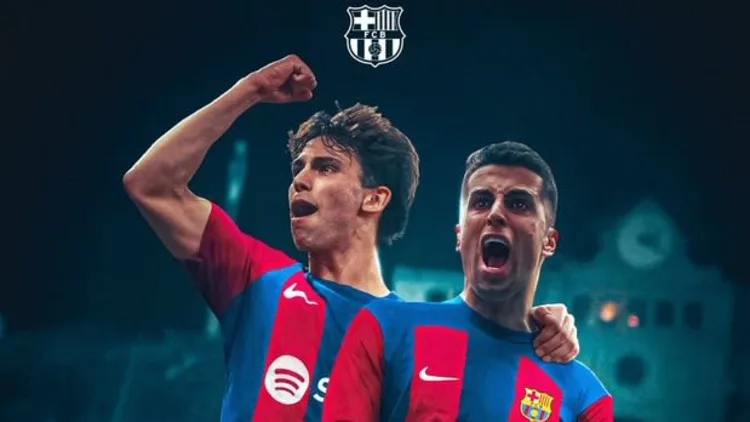 "I want to welcome both of them. I am very satisfied for the work done by the club," Xavi added on the new acquisitions.
"I think they are two footballers able to help us a lot. Making a difference in the team.
"They are very much welcomed – both Joao Felix and Joao Cancelo."
Barca are back in action on Sunday, when they visit Osasuna.