Gavi and Pedri are two rising stars for Barcelona and Spain – but their frequent game time could diminish any proper chance of growth.
We must cast our minds back to Wayne Rooney, who played regular first-team football at just 16 years old. The Manchester United all-time goalscorer had a phenomenal career, but he struggled through his early thirties and shipped off to the MLS at 32. He performed like he was in his veteran years when he was just past his mid-twenties.
Article continues under the video
Gavi and Pedri have been playing a hatful of games in their professional years. Even though they are 19 and 20, respectively, they have played 288 games collectively. It has taken a huge toll on both players already.
In 2021, Barcelona issued a celebration of Pedri's year in football. He had clocked up a quite unprecedented 5,275 minutes during the year. Their piece read: 'Pedri played more games than anyone else in the 2020/22 season, an immense 73. Counting not just his games for Barça but also for Spain, including Euro 2020 and the Tokyo Olympics, he played one more game than Bruno Fernandes of Manchester United.' Pedri has struggled with injuries already this campaign, and it looks as though there is no end in sight.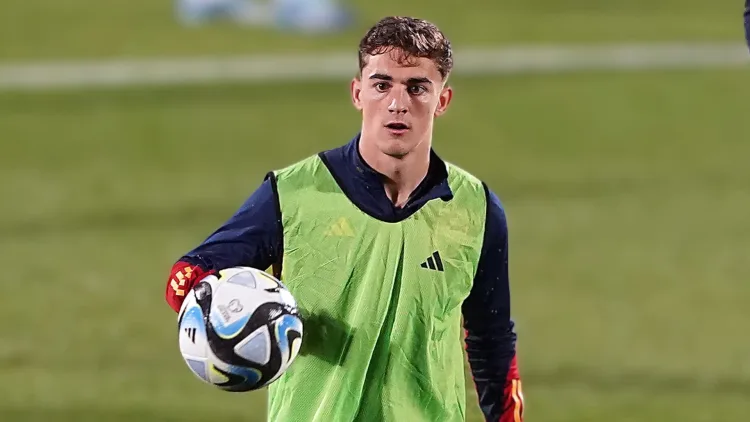 It comes after Spain's 3-1 victory over Georgia which secured Spain's place as group winners, where Gavi was forced off with a knee injury that is expected to rule him out for the rest of the season and even his national's Euro 2024 campaign in the summer.
In the first-half, Gavi, who has played 999 minutes with Barcelona this season, the second-highest, was injured when he moved awkwardly in an attempt to control the ball, tearing his ACL.
Are footballers getting injured more?
A recent study showed that last year's World Cup in Qatar last year led to players from Europe's top five leagues spending an average of eight days longer out injured. Insurance group Howden published its European Football Injury Index for the 2022-23 season a year, with its findings going on ESPN.
The study said that in October 2022, 88 recorded injuries led to players being sidelined for 11.35 days on average before the World Cup, but that rose to 19.41 days in January 2023.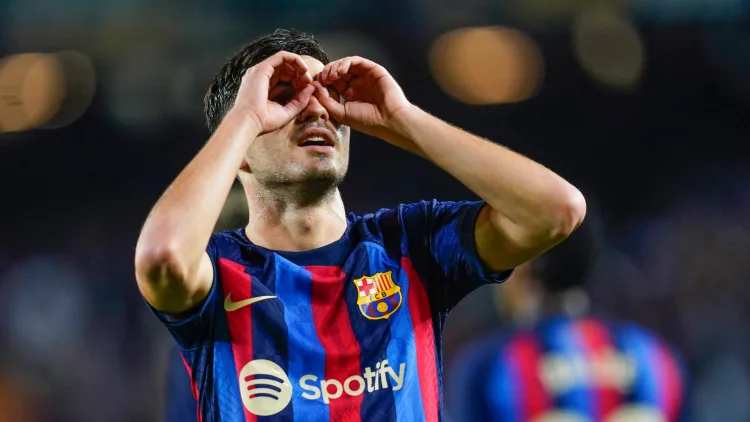 "We've seen clearly that the staging of a men's World Cup in a European winter led to players facing an extra eight days on the sidelines in the second half of the season, compared to the first," Howden's head of sport James Burrows said.
Gavi and Pedri are a case in point over whether football's strenuous demands on players is becoming a detriment to their career. If Barcelona and Spain want the pair to perform at the highest level in the future, they will have to rethink how often they use them.