Liverpool manager Jurgen Klopp has taken a dim view of being asked about the possibility of losing attacker Mohamed Salah to the Saudi Pro League during the January transfer window.
The Liverpool boss was unhappy about the links between the 31-year-old and Al-Ittihad late in the summer window, with reports that the up-and-coming league was willing to offer a world-record sum to lure Salah away from Anfield.
The player was reportedly open to a deal and with under two years left on his contract with the Reds there is a belief that it is a matter of time before he joins the likes of Jordan Henderson, Fabinho and Roberto Firmino in the Saudi Pro League.
MORE: Salah bidding war erupts in Saudi Arabia
Klopp was asked whether that time might come in January, and the former Borussia Dortmund head coach offered a withering response.
"You are kidding me, yeah? You can't wait until December to ask this question?" he said.
MORE: Liverpool and Man Utd ready for January BIDDING WAR for Serie A wonderkid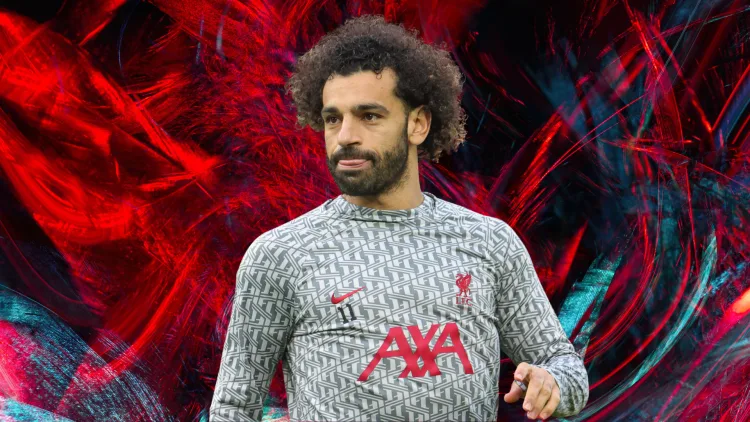 Klopp on Henderson move
Klopp addressed comments made by Jordan Henderson in the Athletic over how the midfielder's controversial move to Al-Ettifaq progressed and agreed with what the England midfielder said.
"Hendo said the truth in all departments. We had our talks, I told Hendo I want him to stay, but we had to talk about the possibility he would not play regularly.
"Hendo is a fantastic player, love him forever, fantastic guy. But he's not great when he's not playing. Milly was the same, Lucas Leiva was the same. They see the line up and they're not playing, it's like Jekyll & Hyde!
"If I would have said: 'Hendo, stay here and you're the main man in midfield,' he would have stayed. That's the truth. But I couldn't do that. There's not a bit of bad blood."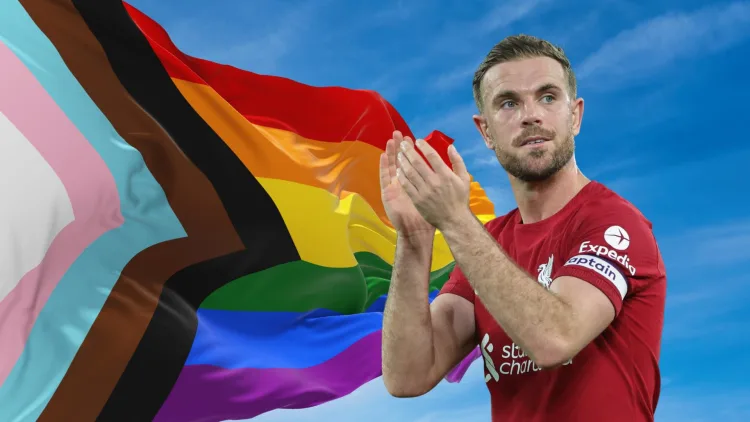 Gravenberth the complete package
The Liverpool manager, meanwhile, says that he is happy with the recruitment of Ryan Gravenberch to bolster the midfielder.
"The package is really interesting. Good in small spaces, big spaces as well, can accelerate with the ball, really good pass, good shooting. Really skilled boy," Klopp said.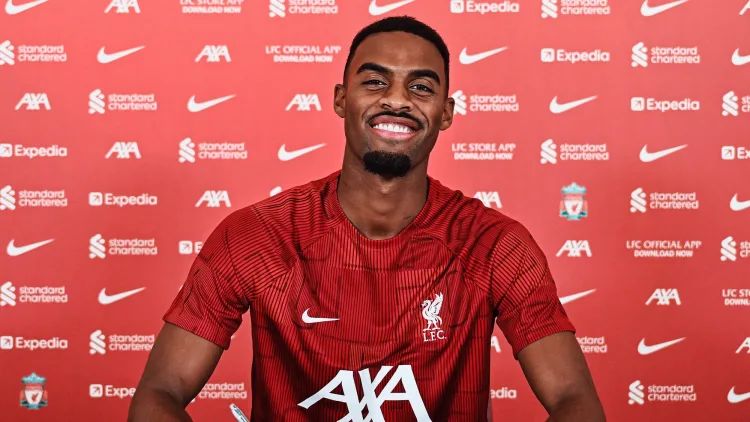 Liverpool face Wolves away from home on Saturday lunchtime, with the boss critical of the timing of the fixture.
"It's not a problem if you have a week [to prepare]," he said of the early slot. "The problem is the lack of recovery time. We have four international breaks until March. Two of them we have 12:30 kick offs. This is a joke.
"We had players in South America! The TV channel has a different name but nothing changes at all, they don't give a **** about it," he complained.
Liverpool are third in the Premier League, with three wins from four games.