Getafe coach Pepe Bordalas has given his thoughts on Mason Greenwood's controversial loan move from Manchester United.
The 21-year-old joined the LaLiga club in a shocking Deadline Day loan move that will see the Red Devils cover more than half of his salary, with the player expected to rejoin United next summer.
Greenwood hasn't featured for Man Utd since being arrested in January 2022 on suspicions of attempted rape, controlling and coercive behaviour and assault occasioning actual bodily harm. Charges were ultimately dropped, but United's plans to bring him back into the fold were met with public uproar, forcing them to backtrack and announce that Greenwood and the club would go separate ways.
READ: 'Scum club' – How the world reacted to Greenwood's Getafe transfer
His move to Getafe was met with similar outrage, but Getafe coach Pepe Bordalas has doubled down on the club's decision to sign Greenwood.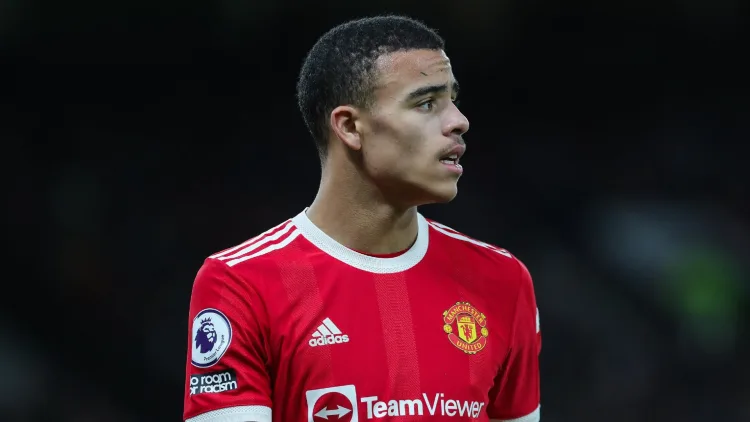 What did Bordalas say?
Speaking after his side suffered a 2-1 defeat away at Real Madrid that saw Jude Bellingham score a 95th-minute winner, Bordalas said: "At this point, this is a situation which is too delicate to speak lightly about. Everyone knows what happened, the necessary measures were taken."
"We can talk about football," he continued. "In other respects, the authorities did what they were obliged to do, and we all know how it turned out. He has been absolved, he is a footballer with huge quality and comes to Getafe with great expectations."
READ: Man Utd will pay huge percentage for Mason Greenwood loan – Romano
"I should only speak on football matters. He is 21 and [we must] help him adapt to a different league. If physically he gets back in good shape, I am convinced Getafe can help there."
Greenwood did not feature in the game against Real Madrid. He could make his debut after the international break when Getafe face Osasuna, but it is clear that this transfer will have severely damaged the club's – and Spain's – reputation considering that the Luis Rubiales situation is also still ongoing.