Former Manchester City, Liverpool and Inter Milan striker Mario Balotelli has been released from his contract at FC Sion by mutual consent, the Swiss side has confirmed.
Balotelli has cut a controversial figure throughout his career, which has taken him on a tour around Europe, featuring for a diverse selection of clubs across five top leagues, including the Premier League, Serie A, Ligue 1 the Super Lig and the Swiss Super League.
He had fallen out of favour with Sion and had not featured since 13 May, when he was replaced at half-time during a 5-0 loss against Servette en route to his side being relegated. Indeed, since preseason, he has been training alone.
Transfer News Today: Arsenal strike CLUB-RECORD deal, Man Utd EXILE Sancho, TWO want Liverpool star
And he is set to return to Turkey following the termination of his deal with Sion, which was confirmed late on Thursday.
"Everything was resolved in a very courteous manner with Mario. The document that we prepared is now in the hands of our lawyers who must complete it," Christian Constantin, the president of the club, confirmed to Le Nouvel Liste of a player who was on a contract worth €260,000 per month.
"Rather than talking about money issues, I would have preferred him to score the goals we hoped for. That said, it's time to move on."
Pogba, Balotelli and the biggest wasted talents of all time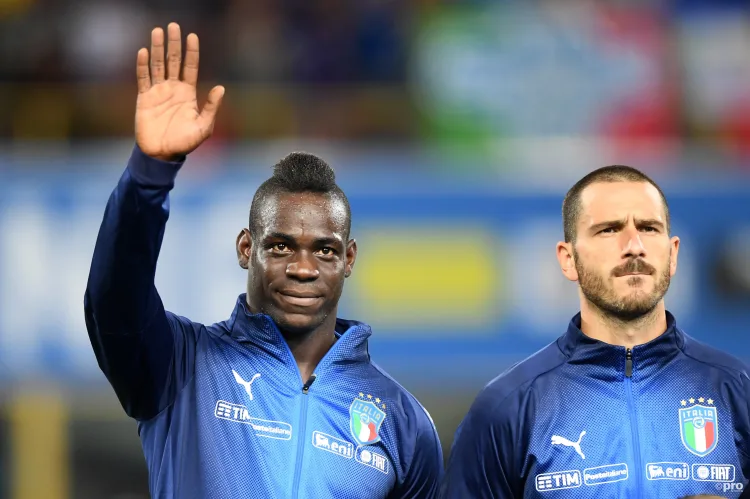 Balotelli's Demirspor return to provide fireworks?
Balotelli will return to Demirspor in Turkey, according to Ajansspor.
He had his most successful period in his recent career at the club, having netted 18 times in 33 Super Lig matches, including a five-goal haul against Goztepe in the final match of the season.
Previously, Balotelli had gained infamy during his spell with Manchester City, where he helped the club to win their first Premier League table but was also embroiled in a serious of controversies.
He set part of his house on fire after setting a firework off in the bathroom and throwing darts at a youth team player.