Tennis legend Rafael Nadal has revealed that he would like to become Real Madrid president in the future – and he also gave his thoughts on the Kylian Mbappe transfer rumours.
Reports linking Mbappe to Los Blancos refuse to go away despite the French megastar remaining with Paris Saint-Germain for at least another season – and there is no guarantee that he will get his dream move to the Santiago Bernabeu next year either given that PSG are trying to tie him down to a new deal.
READ: Romano reveals the TRUTH behind Mbappe to Real Madrid and what's next for PSG ace
Transfer expert Fabrizio Romano, however, believes that the 24-year-old will be a Galactico next term even if Mbappe were to put pen to paper on a new deal and this is a prospect that excites noted Real fan Rafael Nadal.
In an interview with Movistar Plus+, the 22-time Grand Slam winner revealed his presidential ambitions and that he is fond of Mbappe.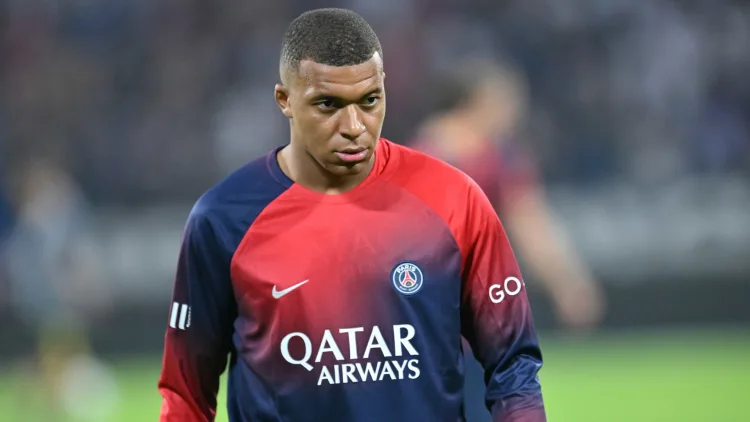 What did Nadal say?
"Do I want to be president of Real Madrid? I don't have that dream but I would like to," Nadal told host Juanma Castano. "But today we have the best possible president [Florentino Perez]. But life takes many turns and you have to ask yourself if you are qualified for certain things."
When asked about Mbappe's potential move to Los Blancos, Nadal gave a diplomatic answer. "Maybe one more striker would be good, I also think that. A spectacular signing has been made in [Jude] Bellingham. Yes, I don't have a problem with Mbappe. Quite the opposite…Of course, I like Mbappe…Who doesn't like Mbappe?!"
READ: Liverpool legend makes HUGE career decision amid Real Madrid, Barcelona links
"What obligation would Mbappe have to come? Madrid is Madrid. Madrid is bigger than any player. That is the reality. Mbappe also has no obligation to come to Madrid when we Madrid fans want Mbappe to come."
Nadal is currently recovering after getting arthroscopic surgery on his left psoas muscle in June. He is eyeing a return to tennis in 2024.